In the May 2021 budget, the Morrison government expanded entitlement to the Pensions Loan Scheme (PLS): the government-funded reverse mortgage program that allows retirees to borrow up to 150% of the retirement pension rate against the equity in their home , and is open to all retirees (not just retirees) over the age of 60.
A full pensioner can receive a maximum increase in income equal to half of the old-age pension, while a self-financed pensioner can receive a maximum payment of 1.5 times the full pension.
The budget changes seem to have the desired effect, as participation in the PLS has quintupled in the past two years:
At the end of the 2018/19 financial year, only 768 people had taken advantage of the program, but their number rose to 4039 by the end of March this year …
Figures quoted by the scientists show that at the end of last year around two thirds of PLS ​​participants were full retirees, while the rest were partial retirees. The utilization by self-financed pensioners is relatively low.
"The Pension Loans Scheme plays an important role as the family home is typically a retiree's greatest asset," say the UNSW authors.
The biggest obstacle precluding the use of the PLS is the 4.5% interest rate, which is lower than commercial reverse mortgages but far higher than mortgages used to buy homes:
In view of the sharp drop in market mortgage rates and the extremely low lending rates on government bonds, the federal government should probably lower them to around 3.5%.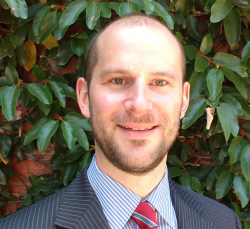 Leith van Onselen is chief economist at MB Fund and MB Super. He is also a co-founder of MacroBusiness.
Leith previously worked for the Australian Treasury, Victorian Treasury and Goldman Sachs.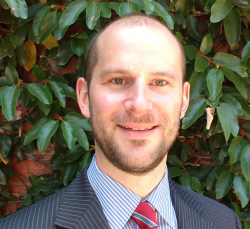 Latest posts by Unconventional Economist (See everything)
YOU MIGHT ALSO BE INTERESTED
Leave a message
You have to be logged in to leave a comment. log in now